No office visit required. Just answer a few questions.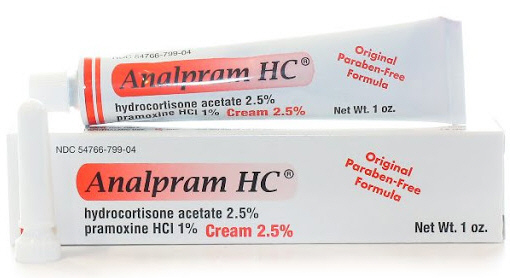 Photo above is the brand name product
(comes with applicator attachment)
Photo below is the generic equivalent product.
(Does NOT come with an applicator attachment)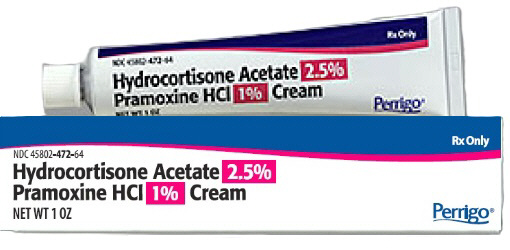 Analpram HC® Cream 2.5% is a topical preparation containing hydrocortisone acetate 2.5% w/w and pramoxine hydrochloride 1% w/w in a hydrophilic cream base containing stearic acid, cetyl alcohol, Aquaphor®, isopropyl palmitate, polyoxyl 40 stearate, propylene glycol, potassium sorbate, sorbic acid, triethanolamine lauryl sulfate, and purified water.
Hydrocortisone works to relieve the inflammation and/or itching associated with hemorrhoids, and Pramoxine acts as an anesthetic (numbing agent) to reduce pain and/or itching.
Starting at $139.99 per 1oz tube
+ prescribing fee & s/h



This product and ALL products on our website are filled and shipped in the USA from our licensed pharmacy in Florida and are FDA approved.